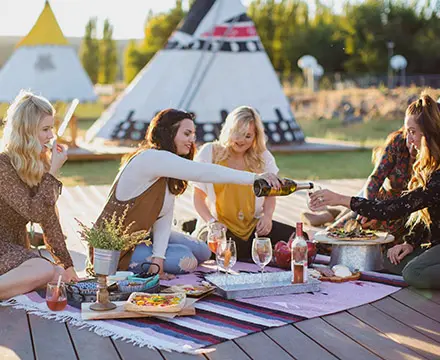 A Sunny Lakeside Oasis
Smokiam RV Resort is nestled against the shore of Soap Lake, a mineral-rich lake in the heart of Washington. Our resort features tons of fun for the family and several camping options to accommodate every kind of camper. Join us for a camping getaway in iconic Soap Lake that you'll never forget!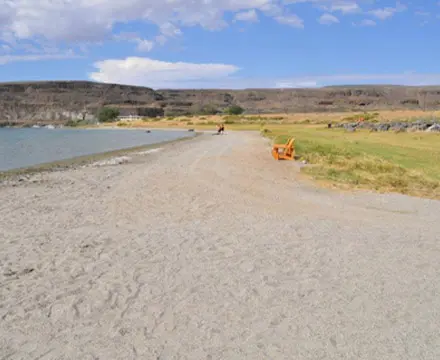 Soak in the Healing Waters of Soap Lake
Soap Lake is a unique mineral lake, world-renowned as "nature's spa". One of only two similar lakes in the world, its waters have the most diverse mineral content of any body of water on earth and have long been believed to have healing properties. Our visitors travel from around the world to soak in its mineral waters.